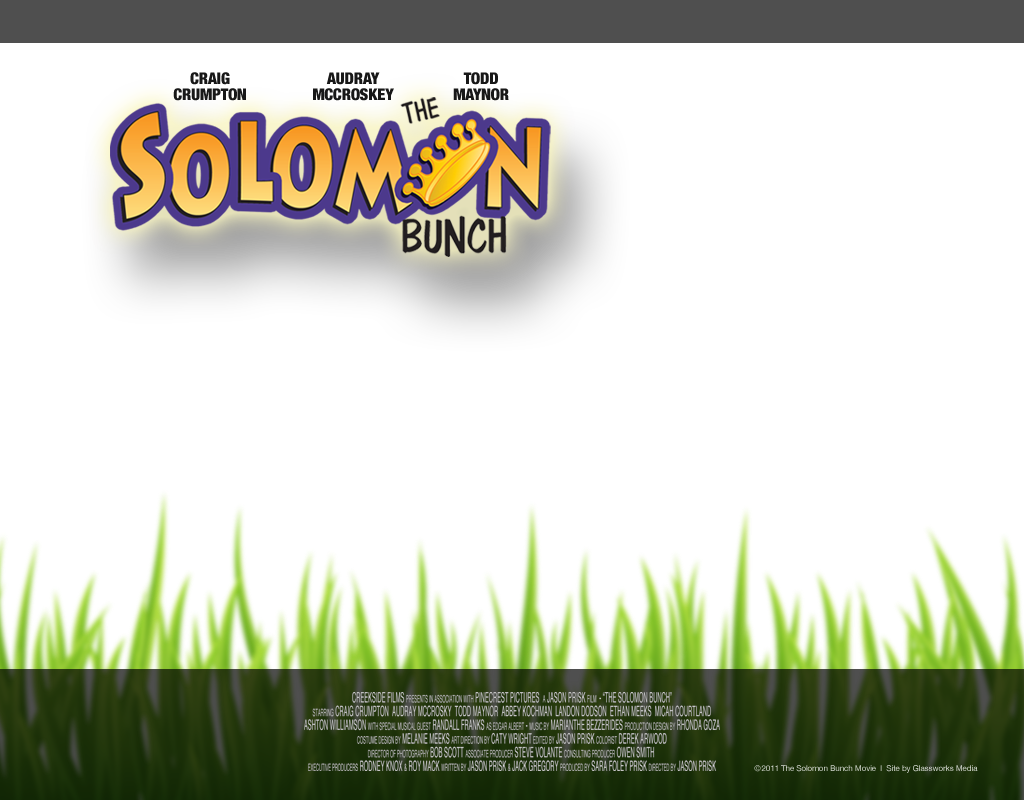 CAST AND CREW



We were pleased to have had a great cast made up of both experienced television and film actors and actresses as well as a good number of excellent young actors making their big screen debut.

On the crew side, the camera department was led by Cinematographer Bob Scott, known for his work on the movies Courageous, Fireproof, Letters to God and many others. The rest of the crew was made up of both experienced film crewmembers and first-time volunteers.

The movie was directed by Jason Prisk and produced by Creekside Christian Academy in association with Pinecrest Baptist Church, both located in McDonough, GA.

Visit the film's IMDb page for a full list of cast and crew.